Release - Fedora Linux 37
Fedora has just released Fedora Linux 37 after some delays. This release marks some very awesome improvements like Kernel 6.0.0 and GNOME 43. Let's have a look.
This release also marks my "back to Silverblue" release and I will update you in one of the next articles.
Workstation changes
I think, most of you are using Fedora on the Desktop. This is also true for me, so let's check these changes first.
GNOME 43
For Fedora Workstation users, GNOME 43 might be the biggest change. It features new Quick Settings, which are already extended from the community with some extensions.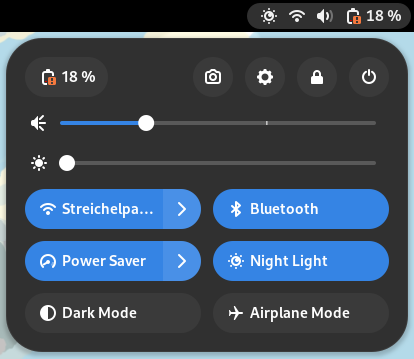 Furthermore, you can review your device security and get advisory how to improve it. The new panel can be found in the Settings -> Privacy section.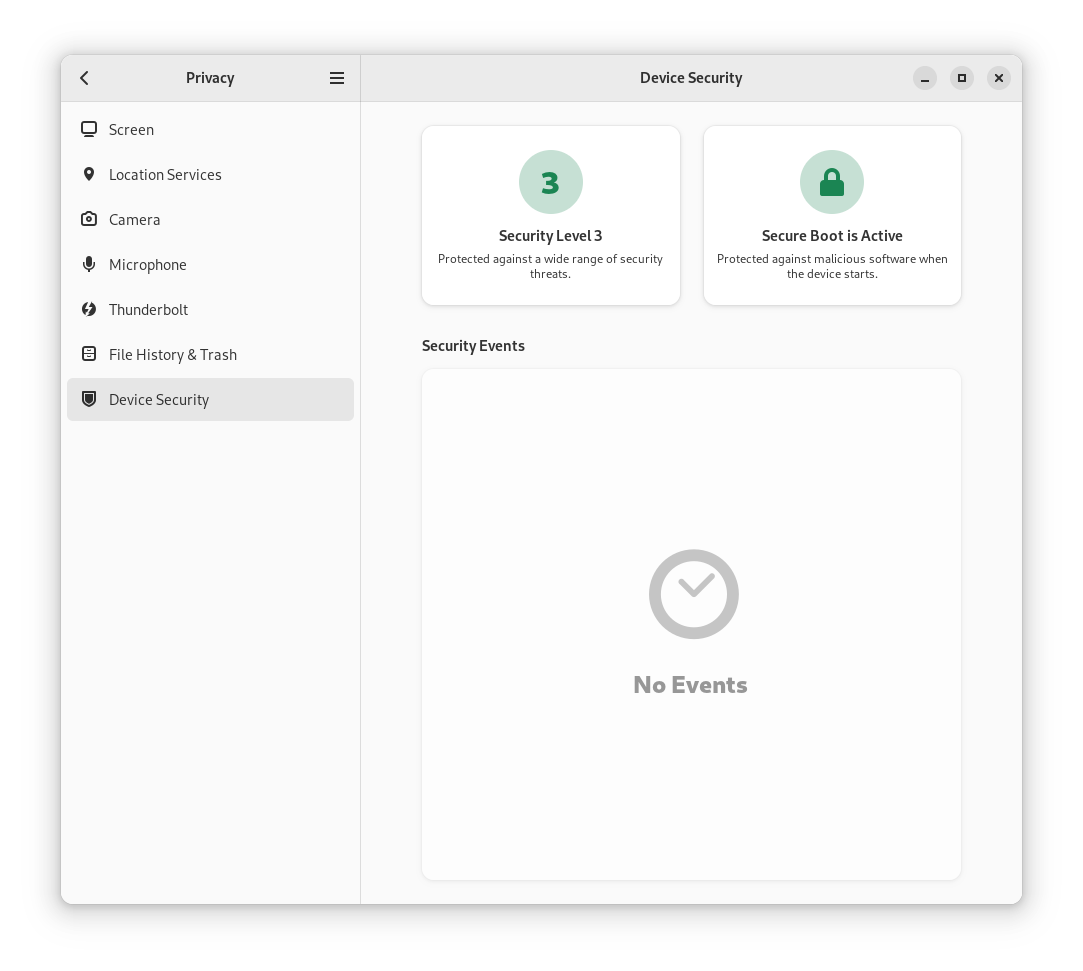 There are also enhancements to the basic GNOME applications, the Nautilus File Manager and many more. You can find a detailed overview of the GNOME 43 changes in the official release article.
More
In addition to GNOME, you can also find updates for the other desktop oriented Fedora spins and basically all major applications. The below list will provide a small overview of desktop oriented changes.
KDE Plasma 5.26.2
Budgie Desktop 10.6.4
Cinnamon 5.4.2
XFCE 4.16.0
Server Changes
On the server side, you can find a couple of updates, too.
Ansible 6.5.0 (Ansible Core 2.13.5)
PHP 8.1.12
MariaDB 10.5.16
PostgreSQL 14.3
Podman 4.3.0
KVM 7.0.0
There is much more. If you want to look up your desired packages before installing a server or cloud instance, I recommend using the Fedora 37 container.
# Podman
$ podman run -it --rm fedora:37 bash

# Docker
$ docker run -it --rm fedora:37 bash

# Search for packages
$ dnf search package

# Get information and version
$ dnf info package-name
General Changes
But, there is even more. All Fedora variants are sharing a similar base, which also has seen ton of changes.
New Editions
Lastly, Fedora CoreOS and Fedora Cloud were promoted to official Fedora Editions. CoreOS is the desired variant, if you want to scale container deployments.
Fedora Cloud offers a more traditional server-like approach, but the images are already prepared for AWS, Azure or OpenStack.
How to Get
If you are already running Fedora 36, you can follow the easy-to-upgrade procedure, as described in the Fedora wiki.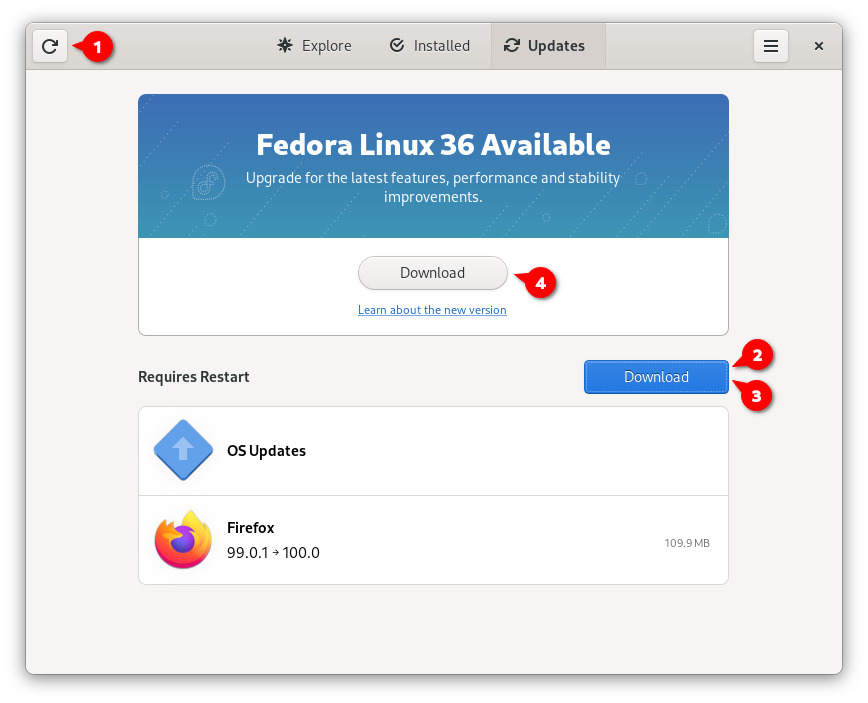 If you want to install Fedora for the first time, you can download the desired image and follow the installation instructions.

Docs & Links
There are, of course, lots of additional articles that are providing even more details.
And the first video reviews/checkouts are also ready to be viewed.
Conclusion
The changes seem not too big. For me, the stability and maturity of Silverblue brings me back to it. I will also ensure to have a look at Fedora on the Raspberry Pi 4.
What about you? Have you already upgraded? Are you using one of the new spins? Let me know.