Gaming
Steam Deck - One year later
About a year ago, I received my Steam Deck and wrote an article about the first impressions. The Valve Steam Deck is a nifty gaming console, running on Steam OS (based on Arch Linux). It comes in a portable gaming console format and should make it easy to carry your steam library around.
About a year ago, I received my Steam Deck and wrote an article about the first impressions. The Valve Steam Deck is a nifty gaming console, running on SteamOS (based on Arch Linux). It comes in a portable gaming console format and should make it easy to carry your steam library around.
Now, let's take another look and how the hardware and software evolved.
Disclaimer
The Steam Deck is basically some Hardware, coming pre-installed with SteamOS. You can install your own operating system on this machine, but for the sake of this article, let's stick to the console as it is delivered from Valve.
Steam Deck
The Steam Deck is a gaming console, made by Valve. The console comes with a custom AMD APU, which is optimized for handheld gaming. The APU is based on AMD Zen 2 + RDNA 2 technology. Therefore, it might not be suitable for some AAA games, but handle a wide variety of games, pretty nicely.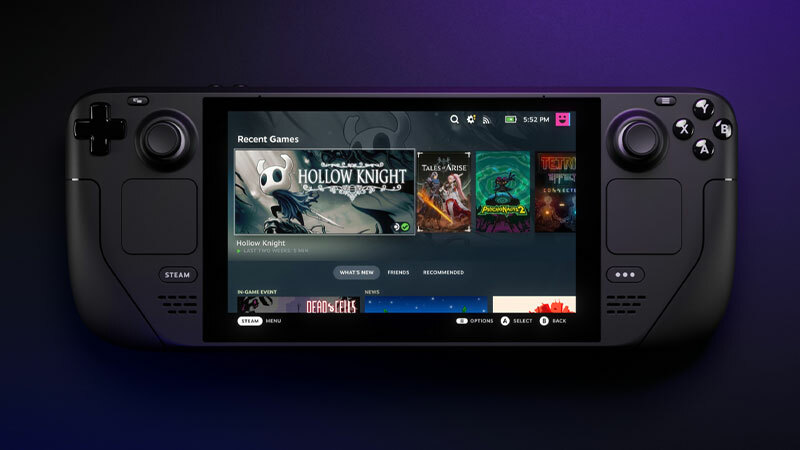 The hardware is limited by the operating system, though. Not all Steam games can be played on the handheld console. The Linux based operating system is enhanced with Proton framework to handle more games, but still there will be some games that cannot be played or need some extra handling.
Therefore, Steam/Valve came up with a nice ranking for supported, playable and unsupported games. For me, this makes the Steam Deck a terrific approach to have your Steam library with you.
My first year
Over the last 12–18 months, I played more games on Linux than before. This might be a bad thing, considering that I could have spent the time with something like sports or learning new things. On the other hand, I reduced the mere consumption of other media (like movies or series) a lot.
Anyway, let's check out how the Steam Deck changed since my last look at it and what felt enjoyable or not.
Device
The Steam Deck itself is a pretty hefty chunk of hardware. When I unpacked the thing, it felt humongous. It was not particular heavy, but just felt a bit oversized. Compared to other handhelds like the Nintendo Switch, it was bigger, for sure. The weight of the machine and the overall design of the console body made it easy to hold it in the hands. All controls are easy to reach, the layout is nice, and the screen is ok for most lighting situations.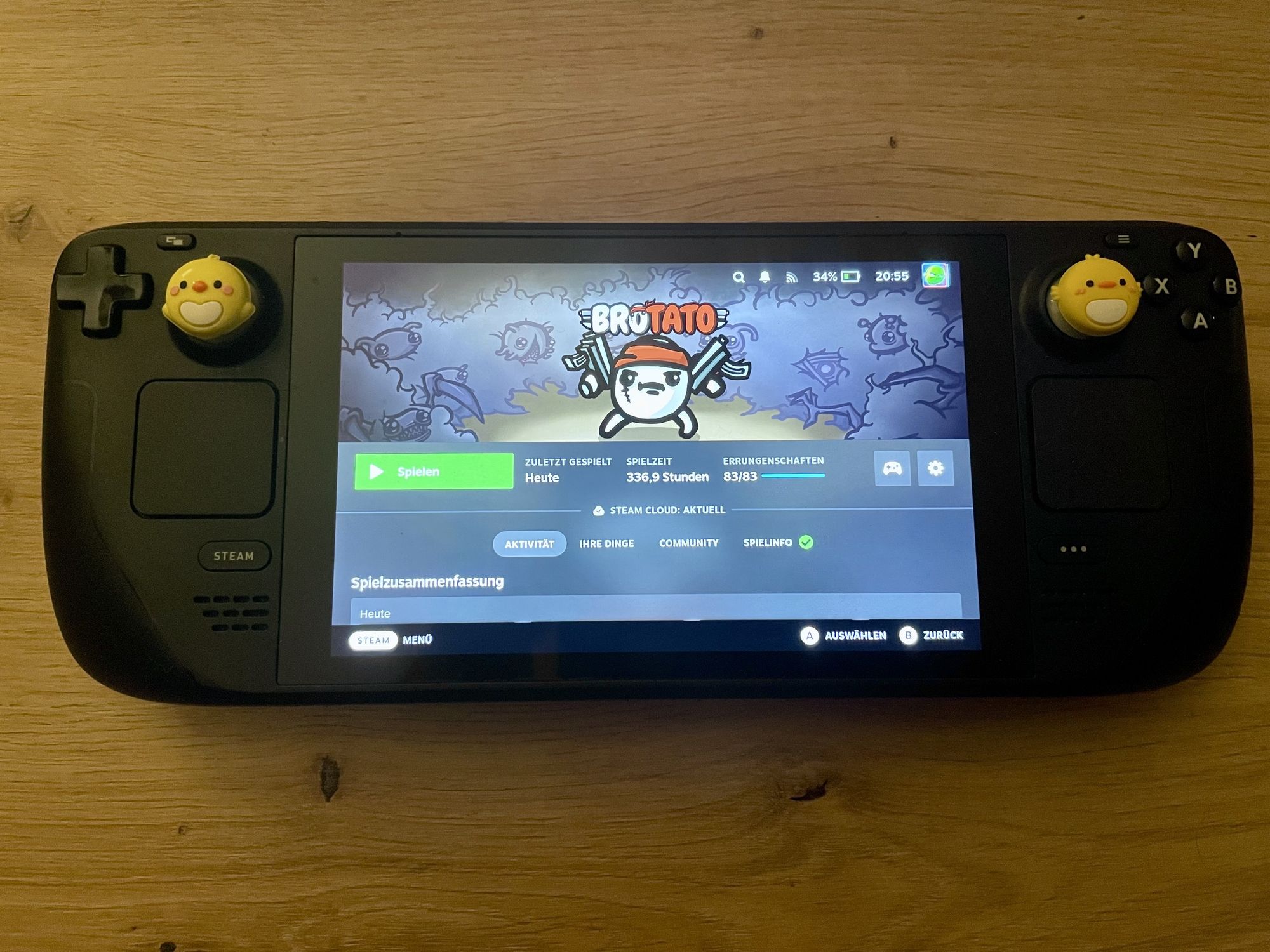 Over the last year, no buttons became loose, nothing broke, I dropped the Steam Deck at least twice, and it still works fine. The screen on the other hand is not made for daylight situations in the sun. It also collects dust and grease pretty easily. Nothing a wipe can't fix.
Updates
The software updates for the Steam Deck were pretty straight forward and improved a lot. We got new options for power savings, gaming performance and lots more. With the updates, we also got more supported games and better battery life.
When a new update is available, it will be downloaded in the background and can be applied whenever you like. Well, a reboot of the device is required for the same.
Gaming experience
Over the past year, I played some casual games and AAA titles. There are titles which work very well, others are just not made for game pad controls and not as enjoyable. Let me give you a quick rundown of the titles, I played most.
Brotato
This $5 survival game created over 300 hours of playtime. It is astonishing simple, yet addicting, and plays perfectly well on the Steam Deck. Controls, menu, everything works and the battery life is done well, too. A huge plus: it is build with the Open Source game engine Godot.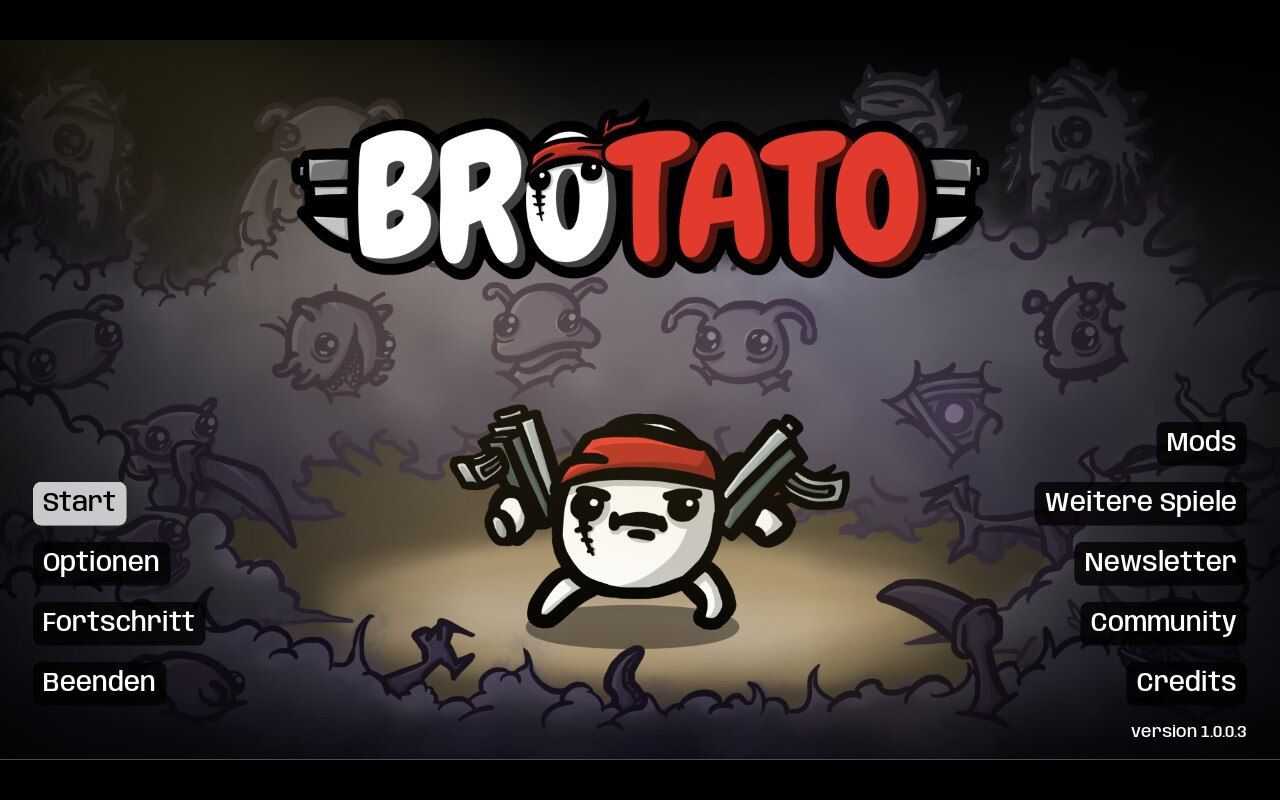 For me, it is the proof that you can make nice Indy games with Open Source, too.
Final Fantasy VII Remake Intergrade
The role play game from Square was made for the PlayStation initially, and ported to the PC later. In general, it works well, but internationalization seems problematic. The battery life is mediocre at best, but still enough for a round at the train or so.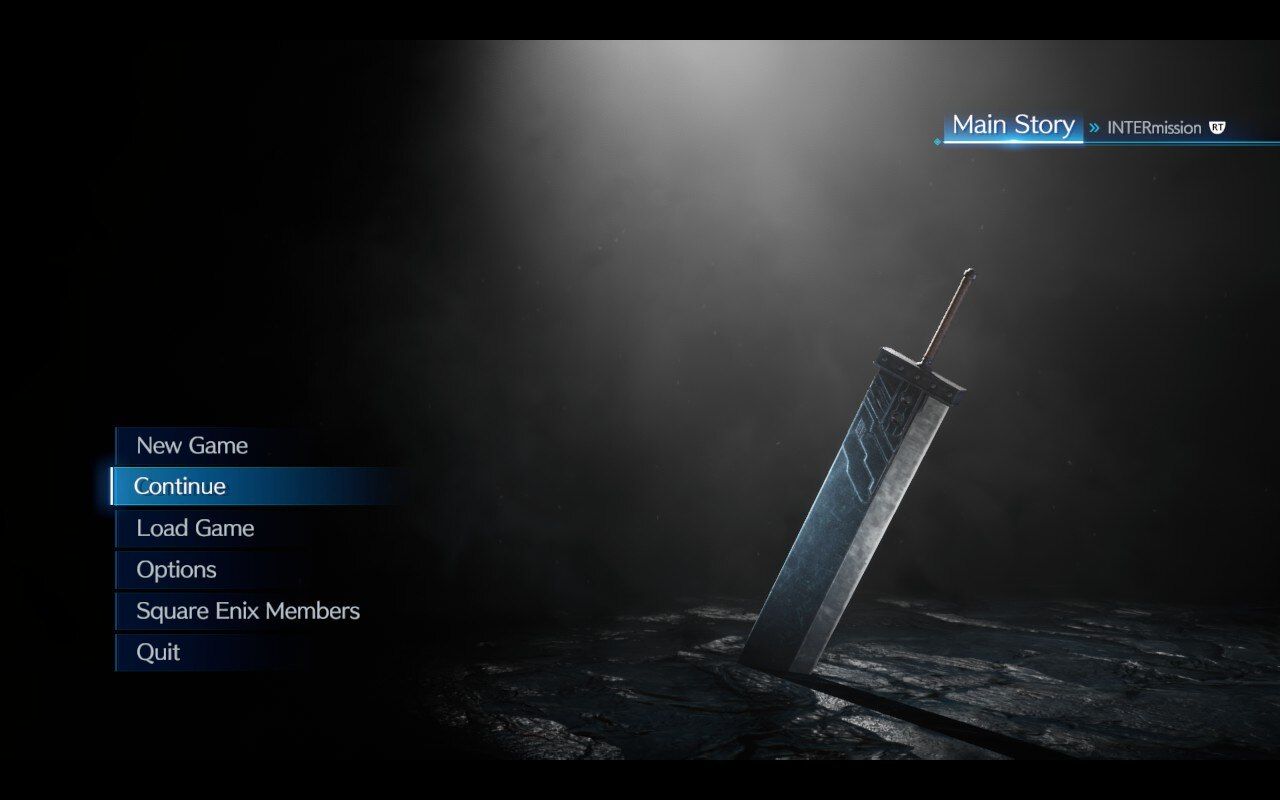 For me, this game is the proof that we can have AAA games with pleasant story and graphics that work well.
Crisis Core Final Fantasy VII Reunion
Another Square Enix title, but coming from a pretty old console. The graphics are a bit dated and in general it was "just" ported. Anyway, the Steam Deck support is done nicely, and I was able to enjoy the Crisis story. Battery life was an issue, but the controls are working perfectly fine.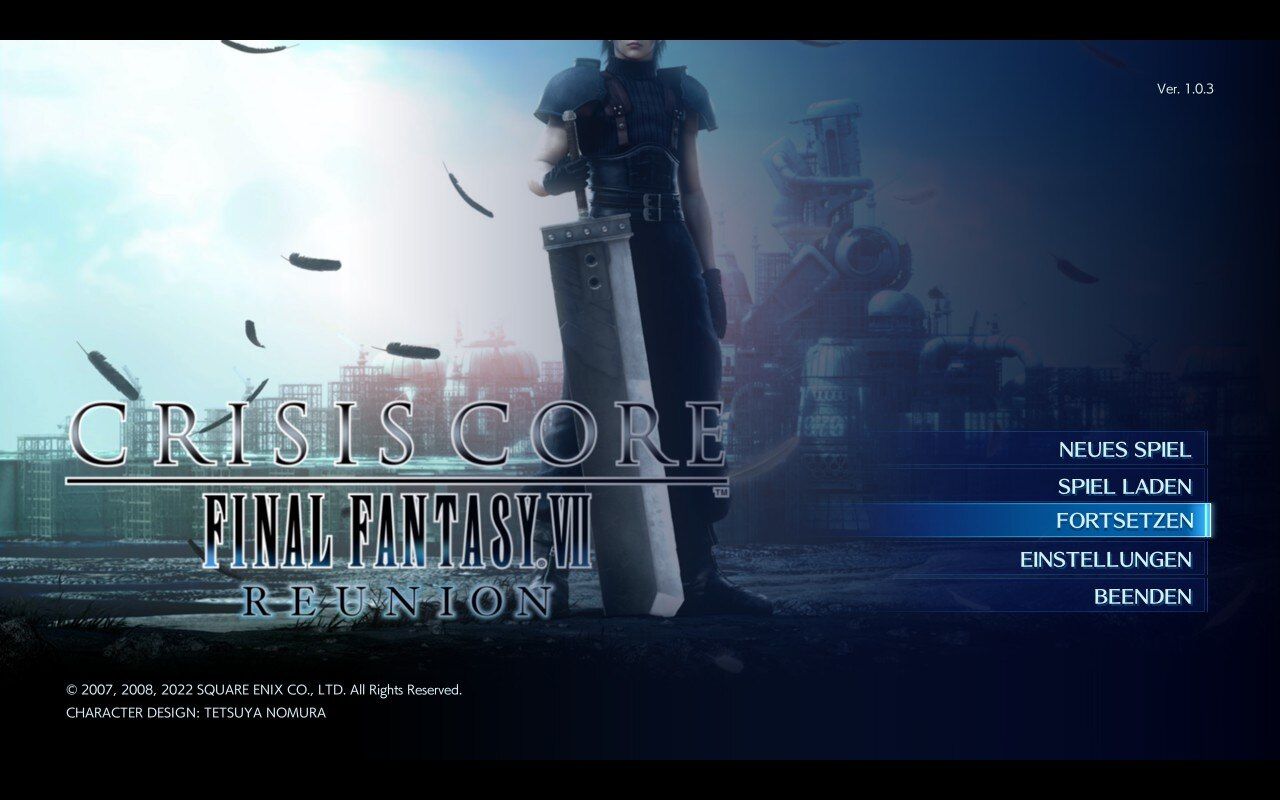 The game proofs that ported titles are working nicely on the Steam Deck.
Sea of Stars
Woaaah, this was a ride. This excellent game was available for only $20. It's a typical JRPG with a lovely story and exceptional 2D graphics.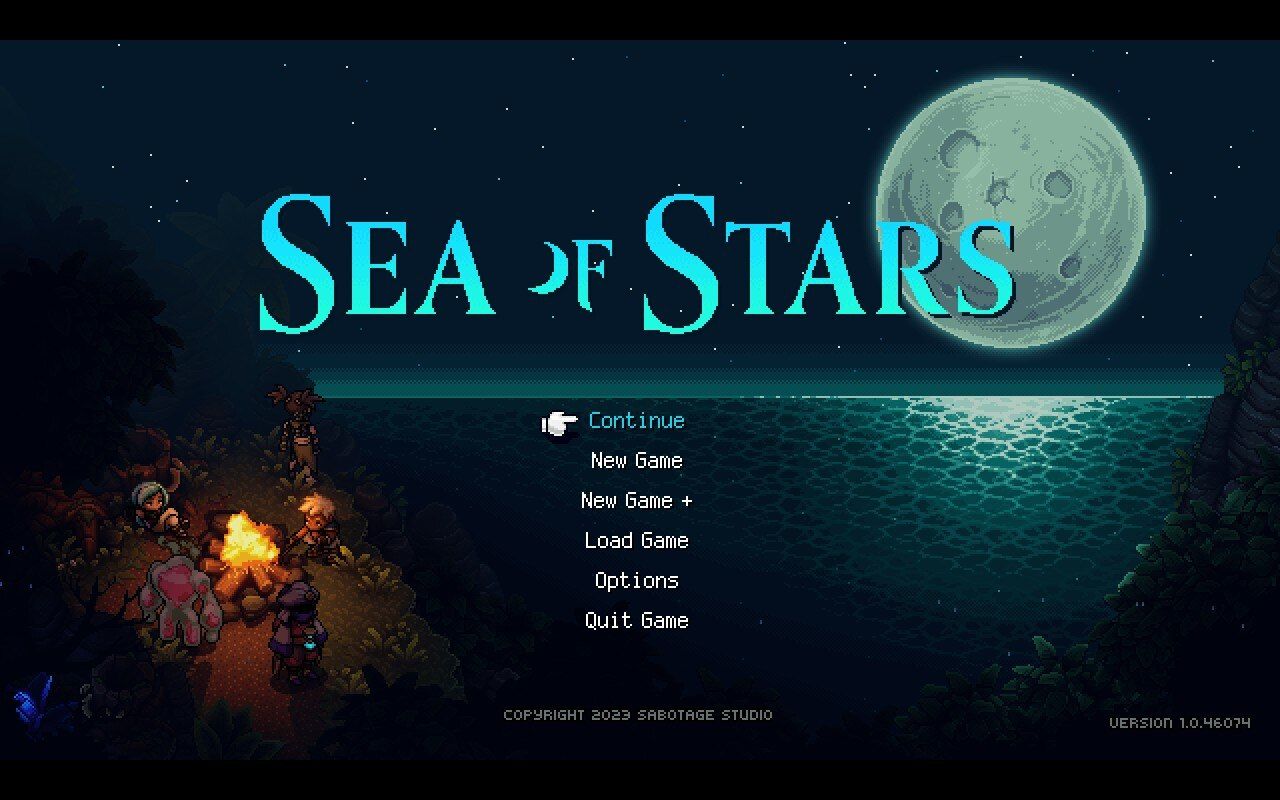 The battery life was awesome and overall it was a pleasant experience on the Steam Deck.
Wall World
This game should run fine on the Steam Deck and seems simple enough to do so. Unfortunately, the controls are pretty fiddly and not optimized to be played with a game pad.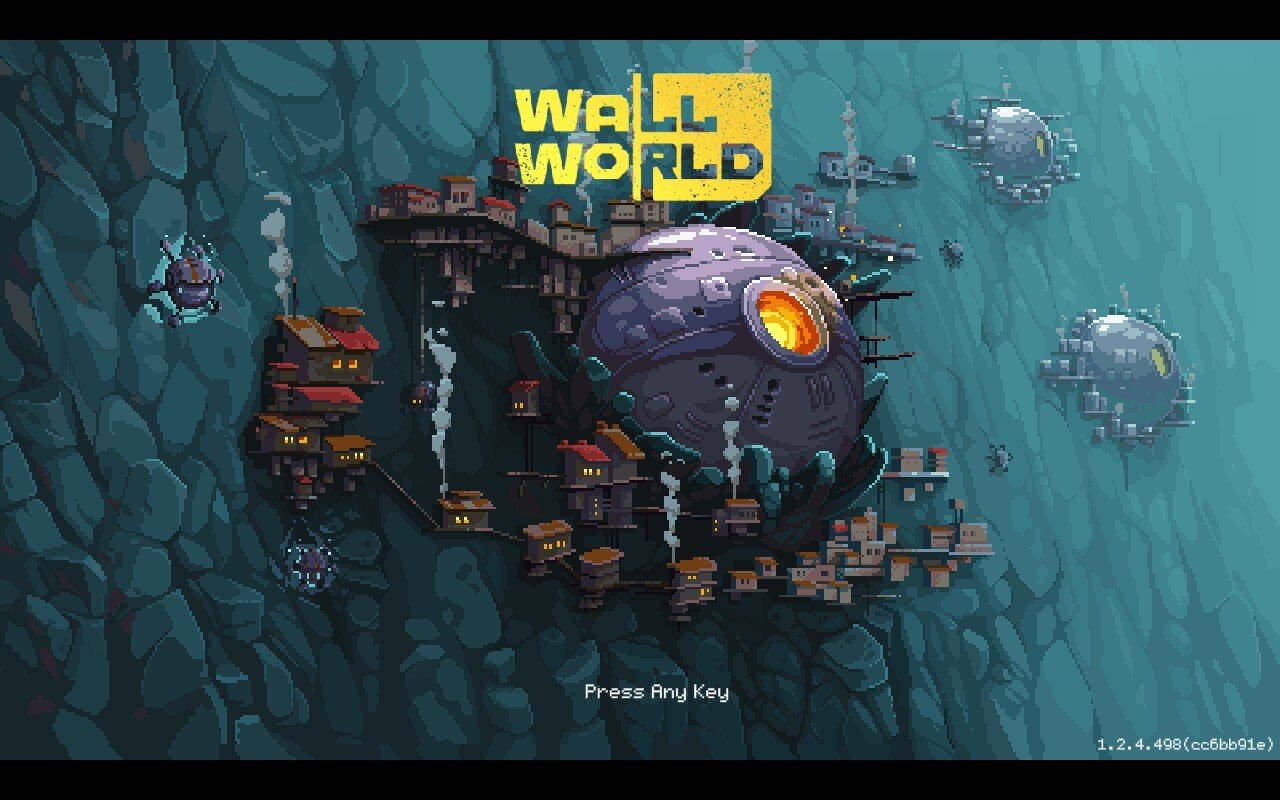 After connecting a keyboard and mouse, it worked awesome.
More Games
Over the time, the Proton framework and Steam Deck are supporting more and more games. Today, we count over 10,000 games that are verified and playable. But, let's start with the categorizations.
✅ Verified: The game works great on Steam Deck, right out of the box.
⚠️ Playable: The game may require some manual tweaking by the user to play.
🚫 Unsupported: The game is currently not functional on Steam Deck.
❓ Unknown: We haven't checked this game for compatibility yet.
From my experience, this nails it down. For the playable titles, you might need to use the touch screen occasionally or use the on-screen keyboard in a special way. Otherwise, these work well. Titles, that are marked as "unknown" but state "Linux support" will run on the Steam Deck, but might need a keyboard or lack controller support.
You can find lots of information about verified games and new titles on the "Steam Deck :: Deck Verified" page.
Desktop experience
Regarding the desktop experience, basically nothing changed. It's still a solid experience with Flatpak support. Since I am nothing using the Steam Deck for desktop workload, I don't see any problems here.
I would prefer a GNOME desktop environment. It is much more optimized for touch screens and small screens.
Accessory
The Steam Deck offers an official dock. Well, it is pretty expensive and basically translates the USB-C connector to HDMI and another USB-C connector. There are some 3rd party products that can do the same and more. I have bought a no-name dock which also offers LAN and additional USB ports.
I also opted for a Bluetooth controller from 8BitDo, which works perfectly fine in the "Xbox" or "PC" mode.
Docs & Links
Here you can find some additional links and resources.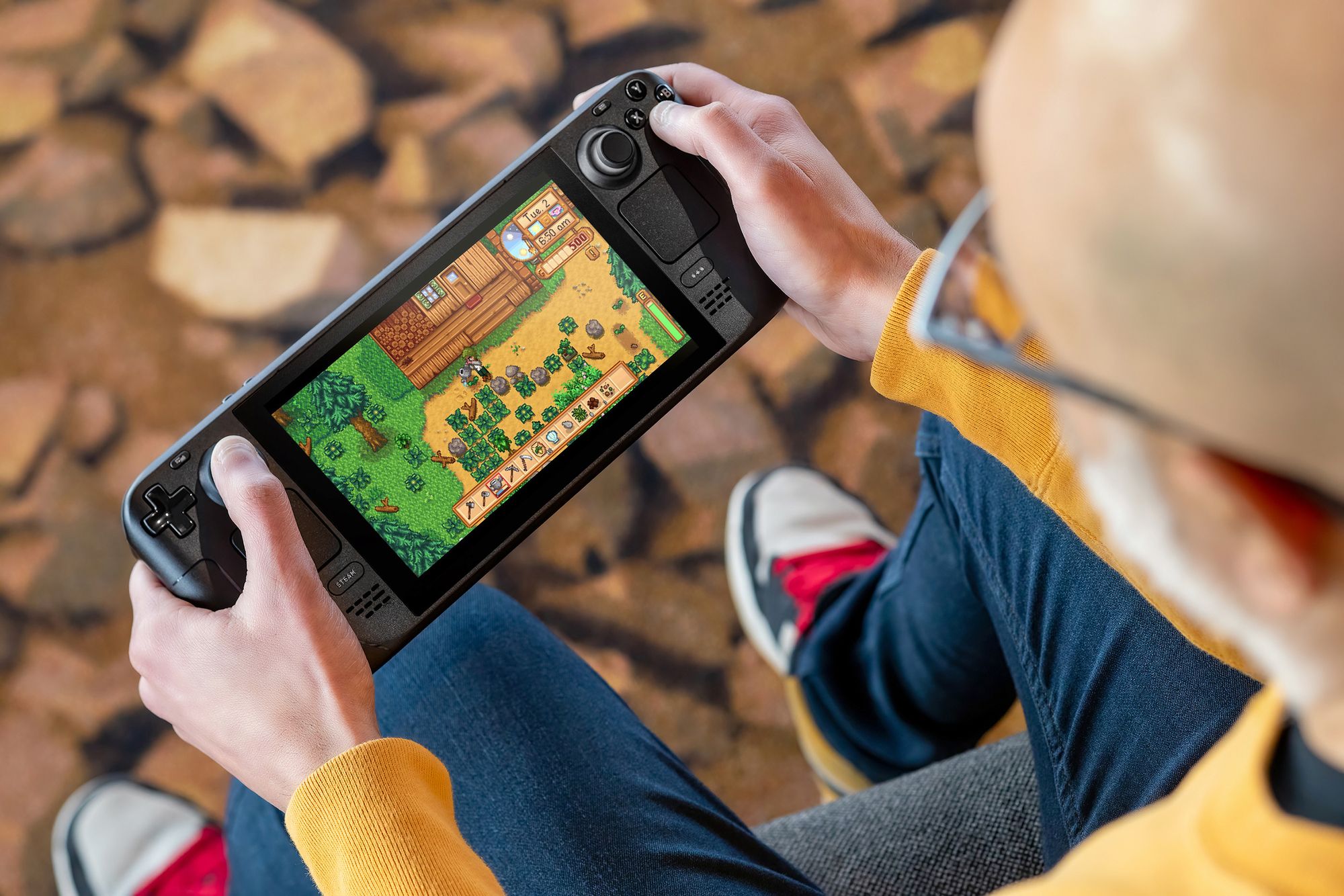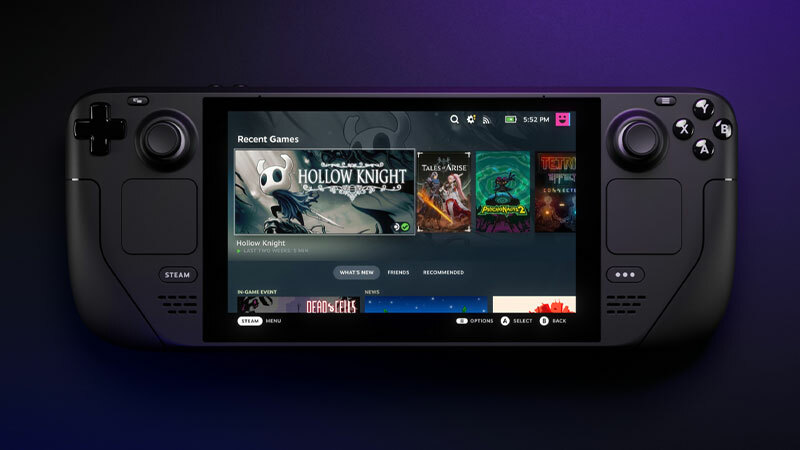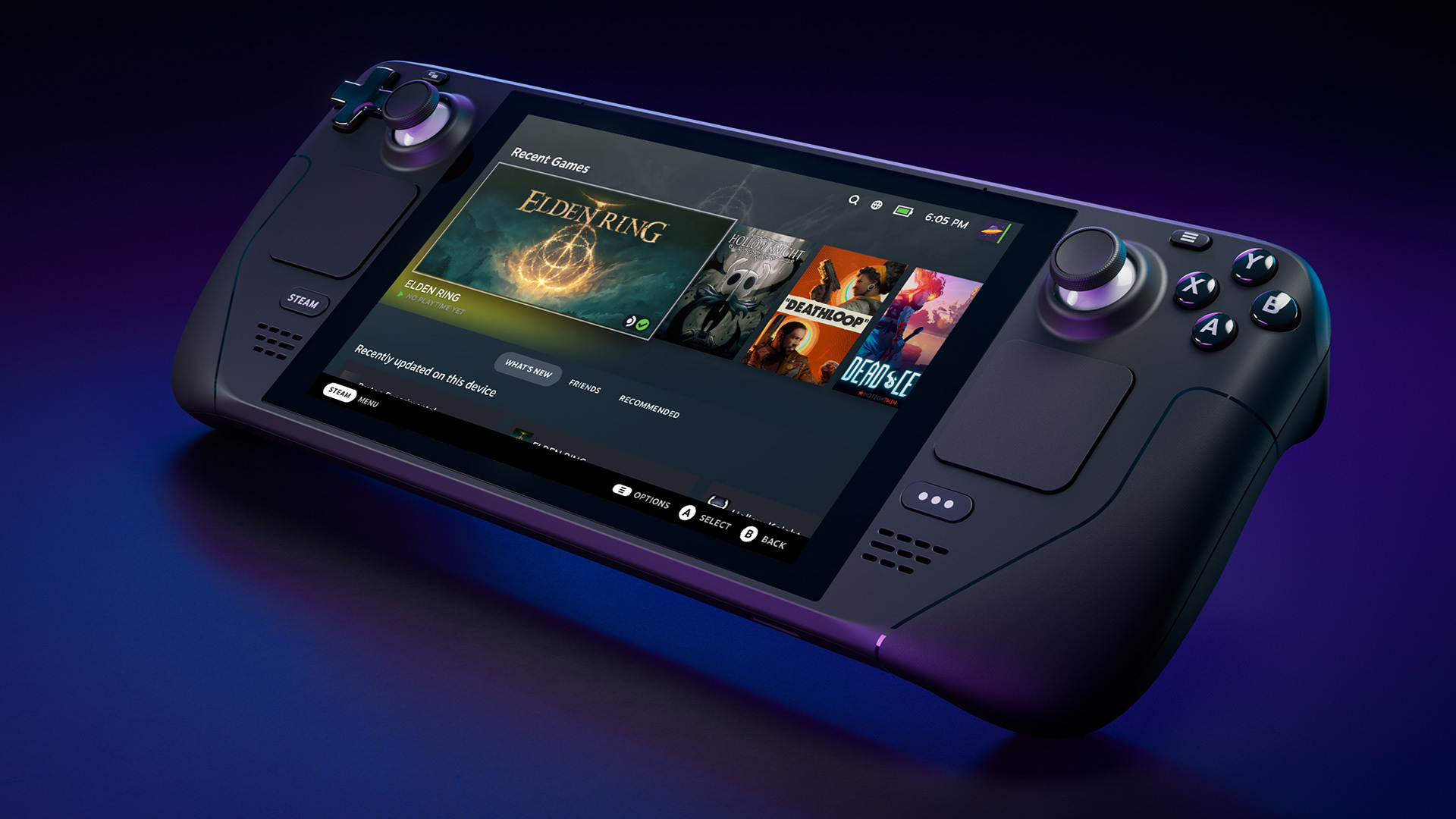 Conclusion
So, what to say? Worth it? For me, yes. I don't use any other console, and I don't have games on my laptop any longer. The Steam Deck became my primary gaming console and provides everything I want. It is well-built and has a decent battery life. The buttons are still as mushy/clicky as on the delivery date and I have no issues, even the Deck dropped multiple times on the floor.
Does it work for everybody? I am sure that it is not. It's a machine for people with a steam collection. These titles are not made for TV very often, have limited local multiplayer options, or might need additional tuning.
Anyway, the Steam Deck is the most important step towards a Linux for Desktops (formerly known Year of Linux desktop).